8 WEEK CUTOMIZED NUTRITION AND EXCERISE PROGRAM
ONLINE BASED COACHING WITH A ONE ON ONE EXPERIENCE
FULLY CUSTOMIZED NUTRITIONAL PROGRAM CATERED
TO YOUR GOALS AND YOUR GOALS ONLY
ALONG WITH A STRUCTURED GYM OR HOME WORKOUT GUILD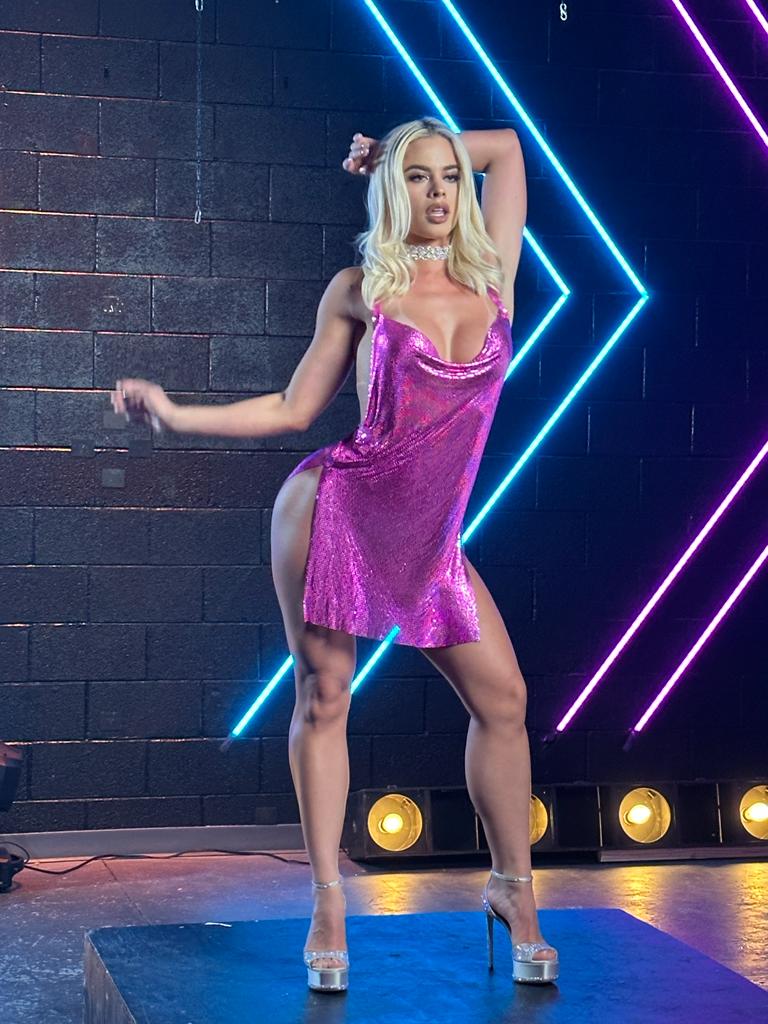 AMBITIOUS, LOVING, THRIVING, PASSIONATE LATINA, HARD-WORKING, AND "SAYS IT AS IT IS" TYPE OF GAL.
YASLEN CLEMENTE
My name is Yaslen Clemente, born on May 29th, 1997 in the beautiful Miami, Florida. I am a fitness influencer who's had a different start to my journey compared to others. I had always struggled with being under-weight in my teenage years. I sought out to fitness to break me out of this insecurity that I struggled with, all throughout my adolescence.
She believed she could. So she did!
BODY BY YAS
Clients Transformations
To ask a specific question, find my contact information below or use contact form
@bodybyyasfitness
FOLLOW ME ON INSTAGRAM